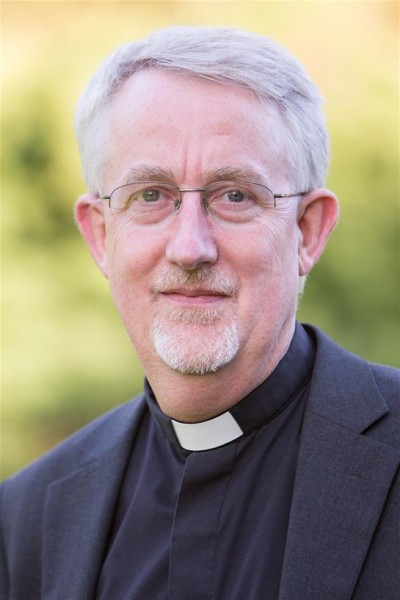 We are delighted to announce that the Revd Canon Dr Stephen Cherry will be the guest preacher at our Sung Eucharist at 10:15am on Trinity Sunday, 15 June.
Currently, Stephen is Director of Ministerial Development in the Diocese of Durham, with specific responsibility for Continuing Ministerial Development for clergy. He is also a Residentiary Canon of Durham Cathedral.
But in the autumn, Stephen will move from Durham to become the next Dean of the internationally renowned King's College, Cambridge.
Stephen's visit to Hong Kong includes a preachment in St John's Cathedral at 09:00 on Sunday, 22 June.
Everyone is welcome to attend both services to hear Stephen's sermons.