Not long now before the launch of Emmanuel's Stewardship Campaign and Dinner!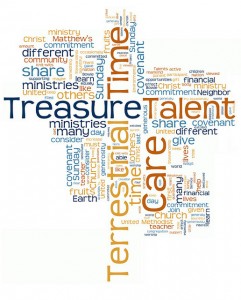 Everyone on Emmanuel's mailing list will have received an invitation to attend our Stewardship Dinner and Campaign Launch.
This is a reminder to everyone that the Emmanuel Church – Pokfulam Stewardship Program will start with a Campaign Dinner on Friday 23rd September in the VIP suite, Podium Level 6, L'hotel Island South,  55 Wong Chuk Hang Road, Aberdeen at 6:30pm for a 7pm start.  The Archbishop of Hong Kong, Dr Paul Kwong, will give the keynote address.
Click here for directions to the L'hotel Island South in Aberdeen.
The start of a new Stewardship Campaign is always a very significant event in the life of any church community and I hope you will do your utmost to support Emmanuel by being present on the night.  If you have not yet received your invitation then let me know and I will make sure you get one.
To help with planning and catering, please RSVP by Saturday 16th September.
Please remember the Stewardship Campaign in your prayers over the coming days.
[See also the sermon: Our journey toward generosity is our own personal value statement.
I invite you to take this journey of spiritual growth and generously support our new Stewardship and Planned Giving Campaign.  For generosity, like faith itself, begins in the depth of our souls.
Regular worshippers at Emmanuel Church – Pokfulam can now complete the Gift's and Talents form online and can download here a Planned Giving Banker's Order form to give as the grace of God guides you to.]
Fr Nigel